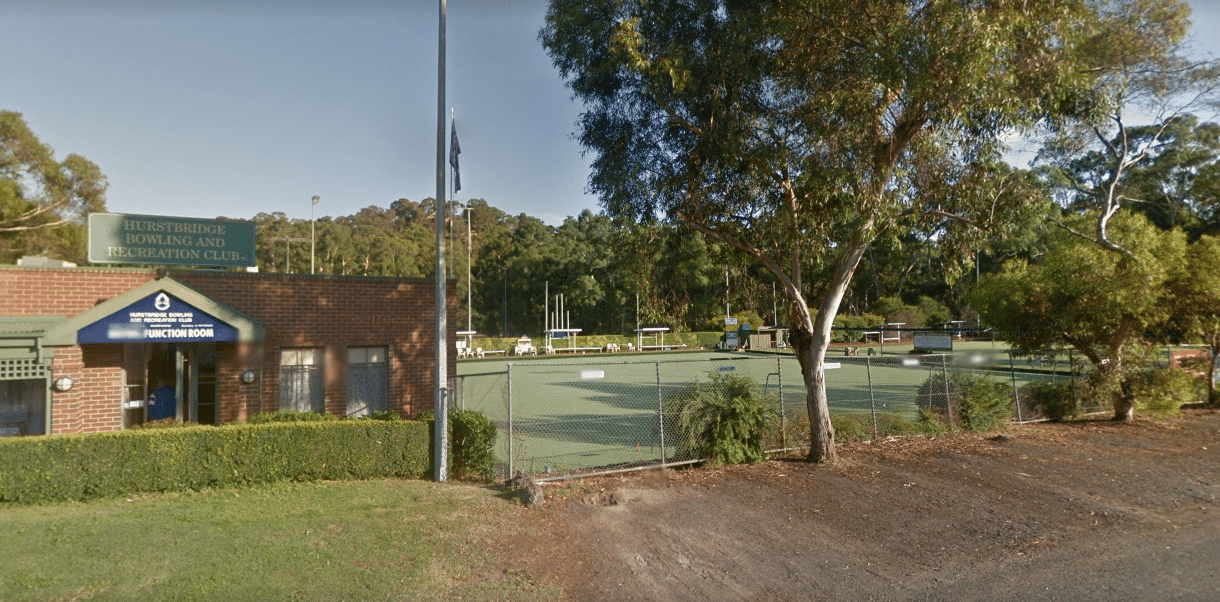 Our club is situated amongst the picturesque environment of leafy Hurstbridge.
Many visitors to the club are amazed at the amount of birdlife which can be seen and enjoyed whilst playing a game of bowls.
Join in and have a game of lawn bowls at Hurstbridge Bowling Club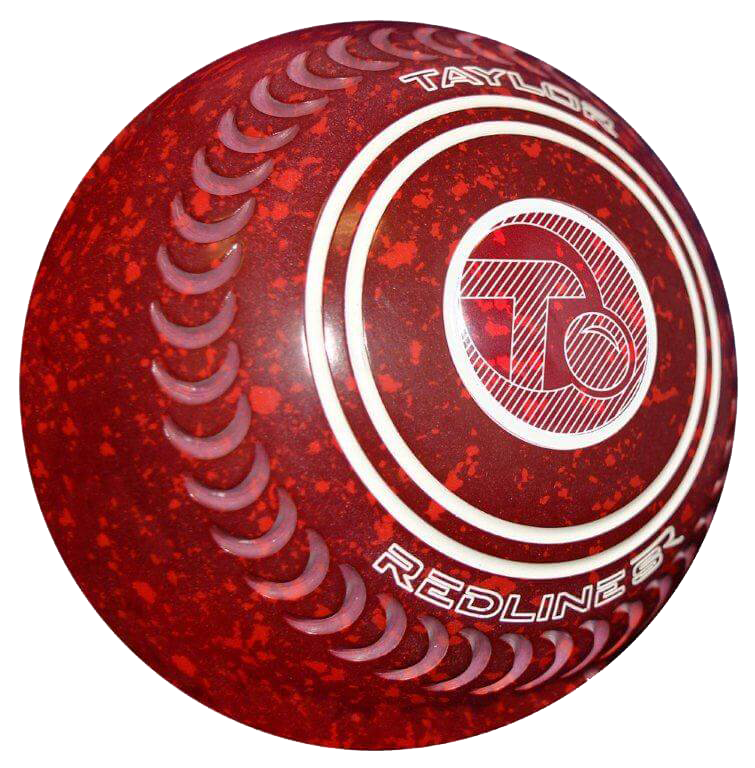 EMAIL
contact@hurstbridgebowls.com.au
Hurstbridge Bowling Club is hustled away in the midst of Hurstbridges bushy, quiet and relaxing backdrop which is great for a relaxing game of lawn bowls.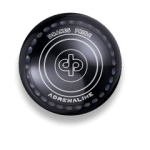 Hurstbridge bowls host a range of different facilities for members and guests.
We host functions for birthdays through to parties of all sorts. We have member pricing for functions and other events.
We also have happy hour drinks, light meals and jackpots that our members can win.
FULL BAR FACILITIES
Our Bowling Club comes with full bar facilities.
GOOD WINE SELECTION
MEMBER PRICES
HAPPY HOUR, LIGHT MEALS & MEMBER'S JACKPOT
THURSDAY EVENINGS
CLUB ROOMS FOR HIRE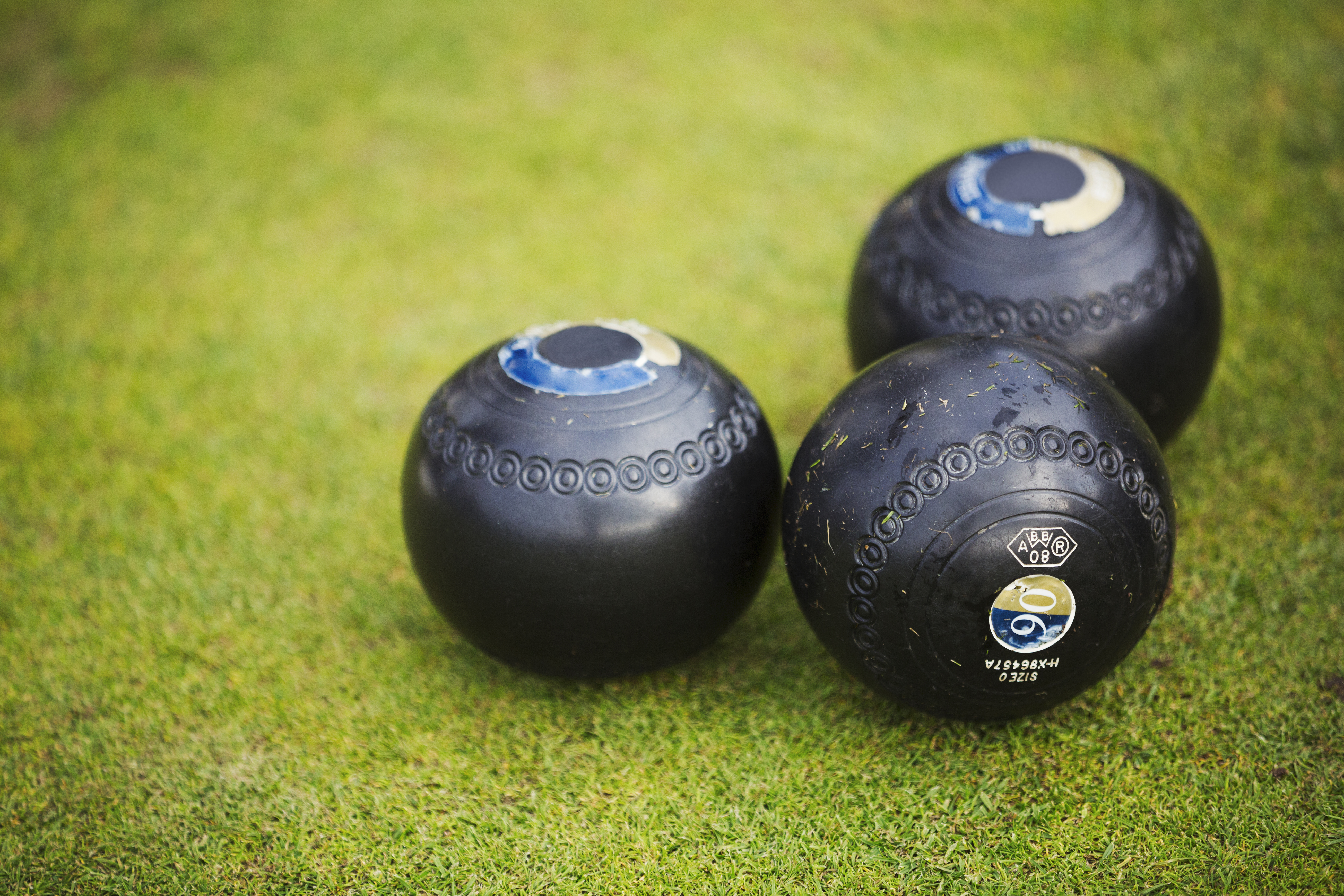 FOR INFORMATION & BOOKINGS
Phone the club on 9718 2159 or Lorraine Trotman on 0403498529